ABOUT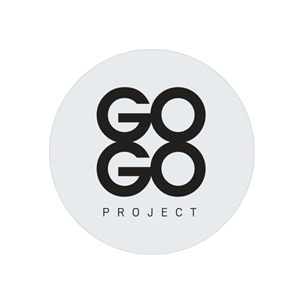 GoGo Project is a creative live action and motion graphics video production company with offices in Istanbul and London.
Besides Turkey and UK's wonderful natural and man made locations, GoGo Project is active in Bucharest, Belgrade, and Kiev for studio and on site filming with a growing production network. And for when the live action doesn't solve our clients briefs, we offer well designed and well crafed 2D / 3D animation and motion graphics services.
GoGo Project was founded in 2012 by director Cem Adiyaman and producer Gunes Zahid after they met producing the critically acclaimed award-winning feature film Toll Booth in 2010. Combining Cem's creative skills and expertise from his 8 years in New York with Gunes' production prowess through experiences in global startups, GoGo Project started serving an impressive portfolio of local and global clients, including HP, Unilever, Samsung, Media Markt, L'Oréal, Garanti Bank, HSBC, FIAT, National Geographic and Trivago in 6 years.
We produce and create commercials, animations, films, online video content, brand identities for clients, audiences and ourselves.
We are GoGo Project.
Not GoGo Productions, not GoGo Agency, nor GoGo Studios. GoGo Project; because we believe in working on any project that would produce the best work we would love.