ABOUT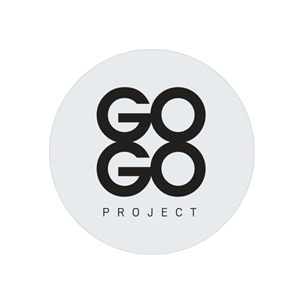 GoGo Project is an Istanbul based creative production company.
We produce and create commercials, animations, films, online video content, brand identities for clients, audiences and ourselves.
We are GoGo Project.
Not GoGo Productions, not GoGo Agency, nor GoGo Studios. GoGo Project; because we believe in working on any project that would produce the best work we would love.