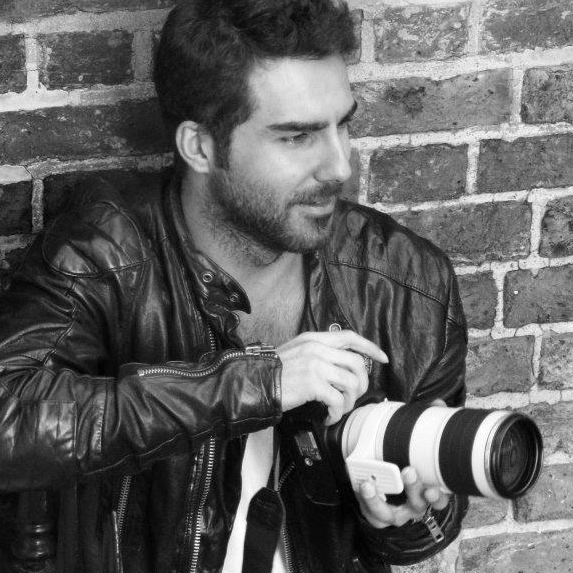 Director
Onur Dag
1986 born Onur Dağ, after studying Fine Arts, worked for some well known fashion brands and photographer studios as a trainee.
After the training period, for a wider understanding of the fashion industry, he worked as a visual director for some fashion & ready to wear brands.
He collaborated with some artists so as to understand different disciplines of art (Berndnaut Smilde/ Nimbus) also had turned his ideas into projects (IMG – Fashion Week Backstage Entrances Book series)
Besides being a professional fashion photographer, nowadays he also directs fashion films and various videos for brands and platforms.