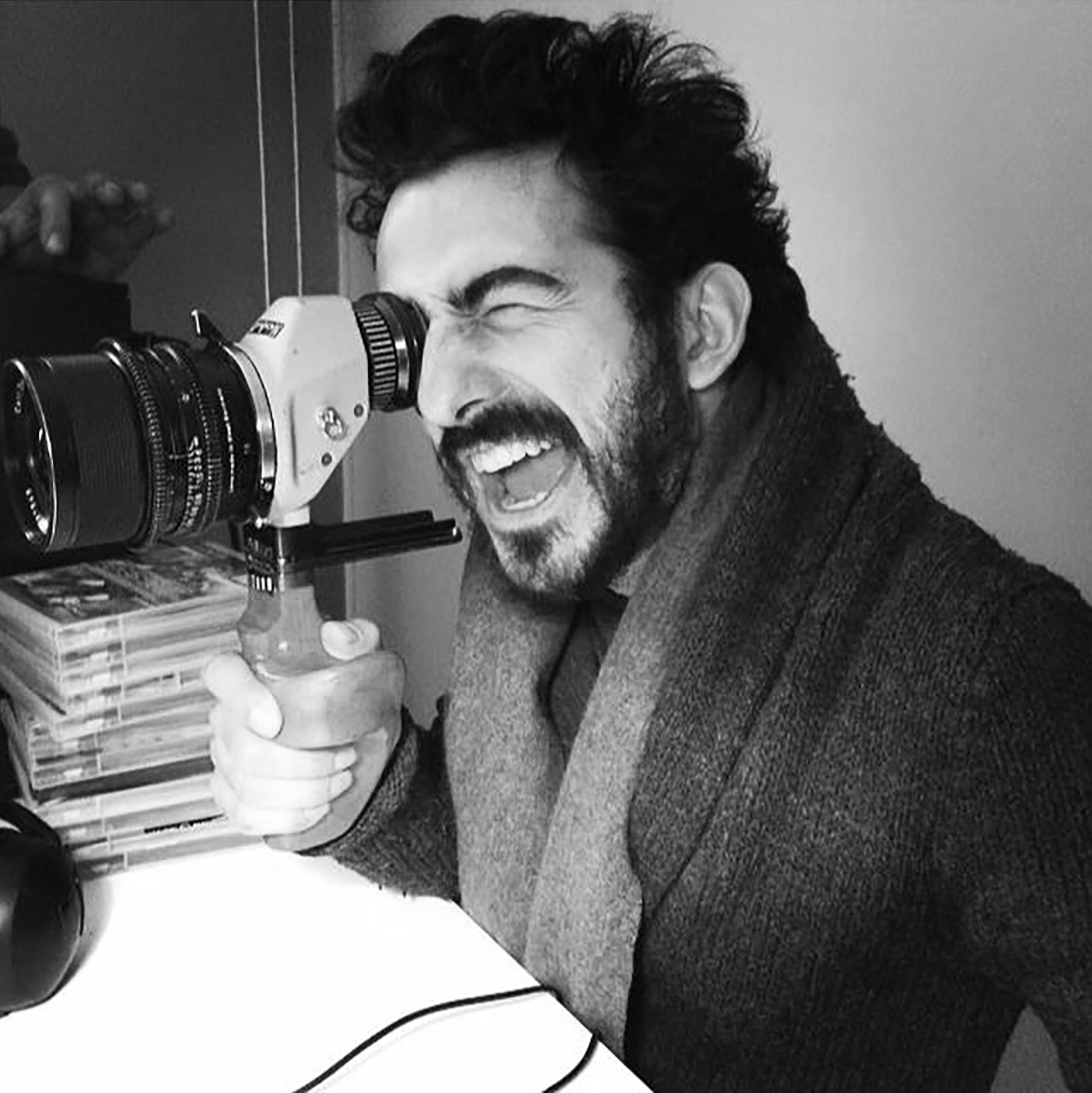 Director
Cem Adiyaman
Cem Adiyaman is a Turkish Director / Designer / Composer and founding partner of Istanbul based creative production house GoGo Project. He was born in Ankara in 1981. After getting his undergraduate BS Civil Engineering degree at METU he moved to New York to complete his master's degree in Designer as Author program at the School of Visual Arts.
Working as a freelance motion graphics designer and director in New York he freelanced with leading Motion Graphics companies as well as TV Channels with the likes of Mtv and CBS.
After moving back to Turkey he became the founding partner of GoGo Project and directed many commercial videos for global brands like HP, Grundig, Bayer, Fiat, MediaMarkt, Samsung, Carrefour, Turkcell, Nike as well as music videos. In 2017 GoGo Project openned its London office and he acted as an executive producer for international projects with brands like Martini, Delta Airlines, Expedia, Mastercard, PepsiCo.
His background in music makes the rhythmic aspect of his storytelling powerful and with his naïve look on the world he adds an emotional yet mostly witty touch to his films.
He rides a Yamaha SR400 motorcycle and he splits his time between Istanbul and London together with is wife and daughter.