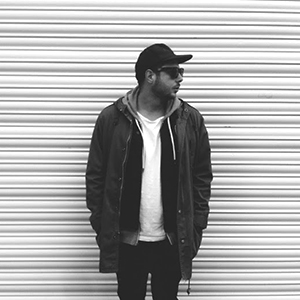 Director
Fatih Yilmaz
Fatih Yilmaz is a Turkish Director / Photographer / Graphic Designer. After getting his Visual Communication Design degree at Bilgi University, he worked at various advertisement firms and design agencies.
Having a multidisciplinary eye due to different fields of expertise, he has been involved in a wide range of platforms from different industries. He has directed fashion, sports, travel and street culture films, as well as commercial videos for both global and local brands like Sony, Glamour Magazine, Red Bull, Boyner, Mudo, Morhipo.
Combining his interest in skateboarding with his skill in photography, he became one of the most well known street artists/photographers in Istanbul. His love of motorcycles has resulted in eye catching road trip videos.
As one half of the illustrator duo Rokkas-Sukkas, he has designed cellanimations for brands such as Converse, Nike, Coca Cola and Absolut Vodka.
Fatih is currently based in Istanbul.